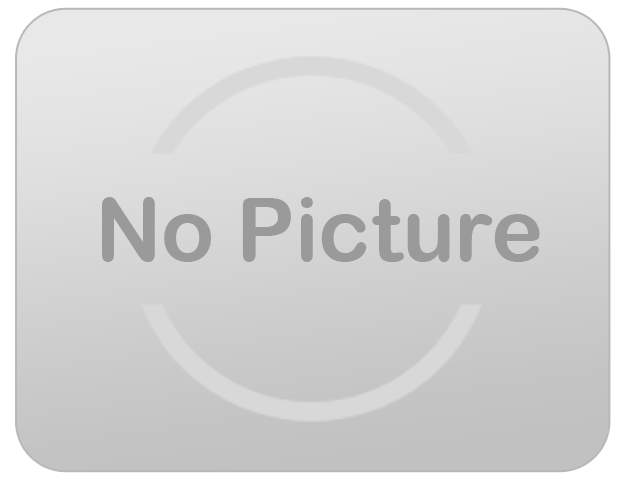 Description
Introducing our Material Delivery service - the perfect solution for all your construction and renovation needs. We understand the importance of having the right materials delivered to your doorstep, on time and in perfect condition.
With our Material Delivery service, you can say goodbye to the hassle of sourcing and transporting heavy and bulky construction materials. We have partnered with trusted suppliers to ensure that you get the highest quality materials at competitive prices.
Whether you need cement, bricks, sand, gravel, or any other construction material, our team is here to handle all the logistics for you. We have a fleet of well-maintained trucks and experienced drivers who will ensure that your materials are delivered safely and efficiently.
Not only do we prioritize the timely delivery of your materials, but we also take great care in ensuring that they arrive in perfect condition. We understand that damaged materials can lead to costly delays and rework, which is why we have implemented strict quality control measures throughout the delivery process.
Our Material Delivery service is designed to save you time, effort, and money. By outsourcing the delivery of your construction materials to us, you can focus on what you do best - completing your project on time and within budget.
Experience the convenience and reliability of our Material Delivery service today. Contact us to discuss your specific requirements, and our friendly team will be more than happy to assist you.